MATTOON — Katrina Butler, chair of the Dog Park Advisory Committee, spoke at a recent meeting of the Kiwanis Club of Mattoon about the Mattoon Community Dog Park project on July 13.
Like so many other community projects, plans for the dog park have been delayed by the COVID-19 pandemic and recent supply and labor shortages. Original plans for the dog park called for the park to be located on undeveloped city-owned land southwest of Williams Elementary School. At the recent suggestion of the Mattoon Parks Department, which has been affected by labor shortages, the committee has agreed to an alternate location to build the park and will create a dog park on 2.4 acres of land at the Roundhouse Complex located at North First Street and Shelby Avenue.
YMCA Announces Return of 9/11 Memorial Stair Climb
Moving to the new site with the existing infrastructure could allow the park to be completed and opened sooner than expected. The committee hopes to open the park this year.
For more information about the dog park, go to the Mattoon Community Dog Park website. For more information about the Kiwanis Club, visit www.mattoonkiwanis.com.
Charleston Locations in 12 Historical Photos
Wilb Walker Supermarket
Square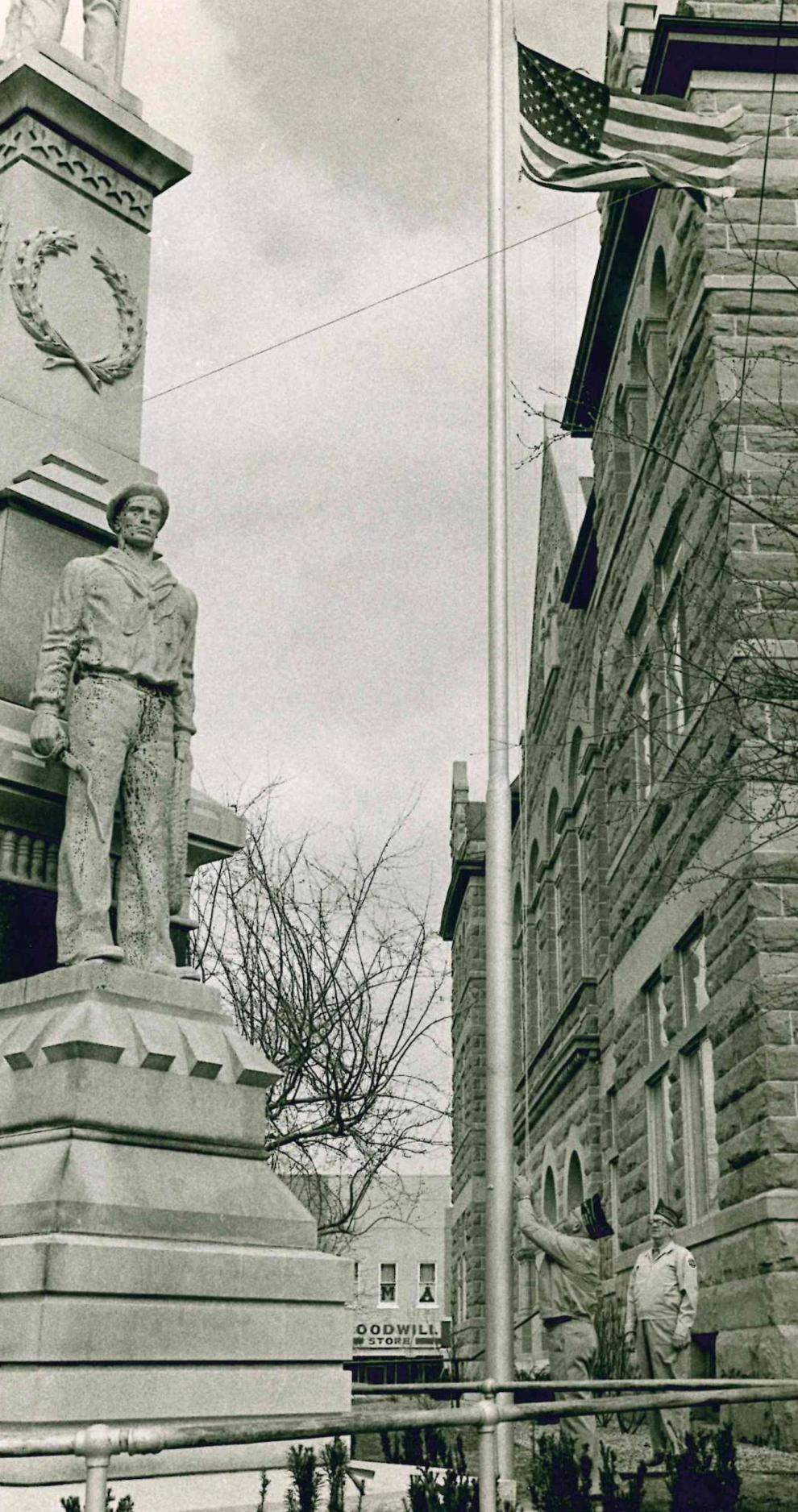 North Park House before renovation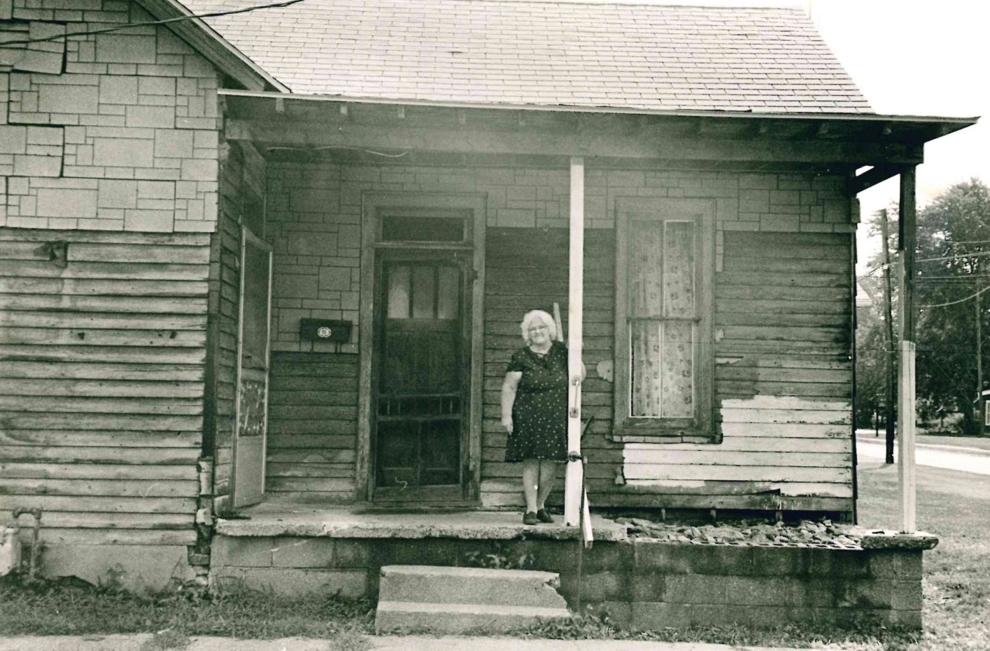 North Park house after renovation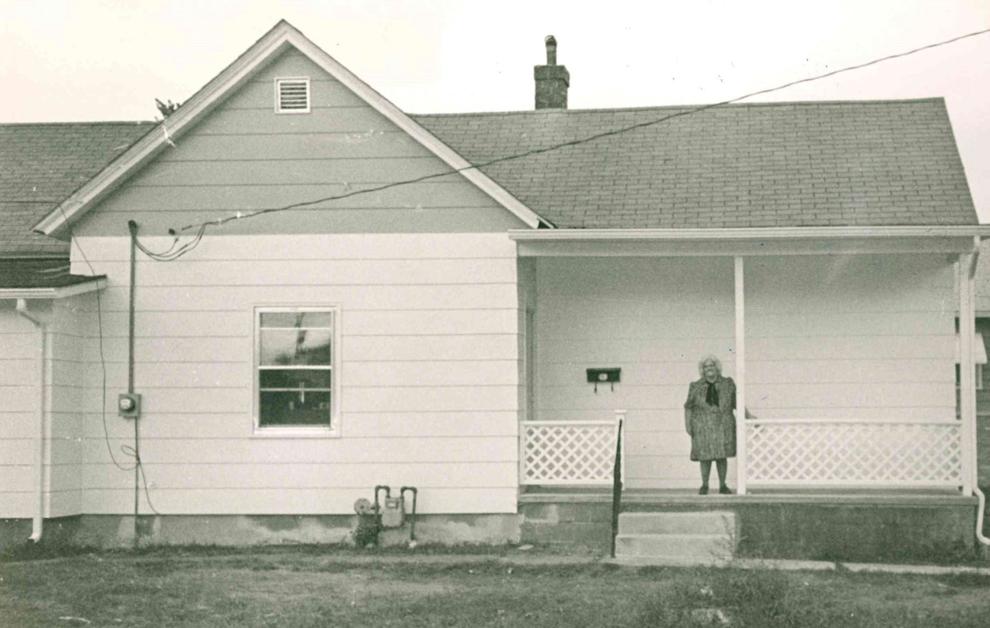 from the mother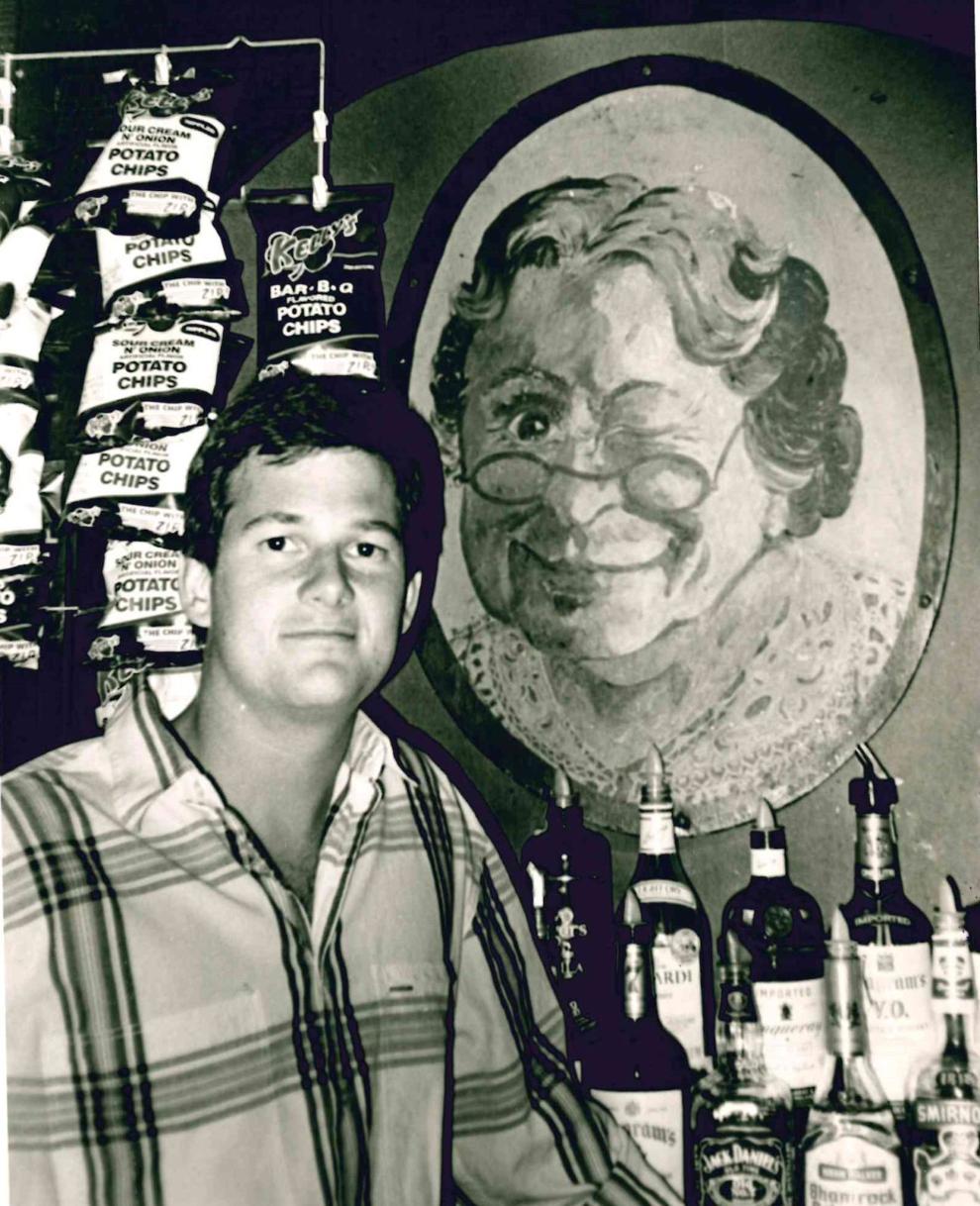 hotel fire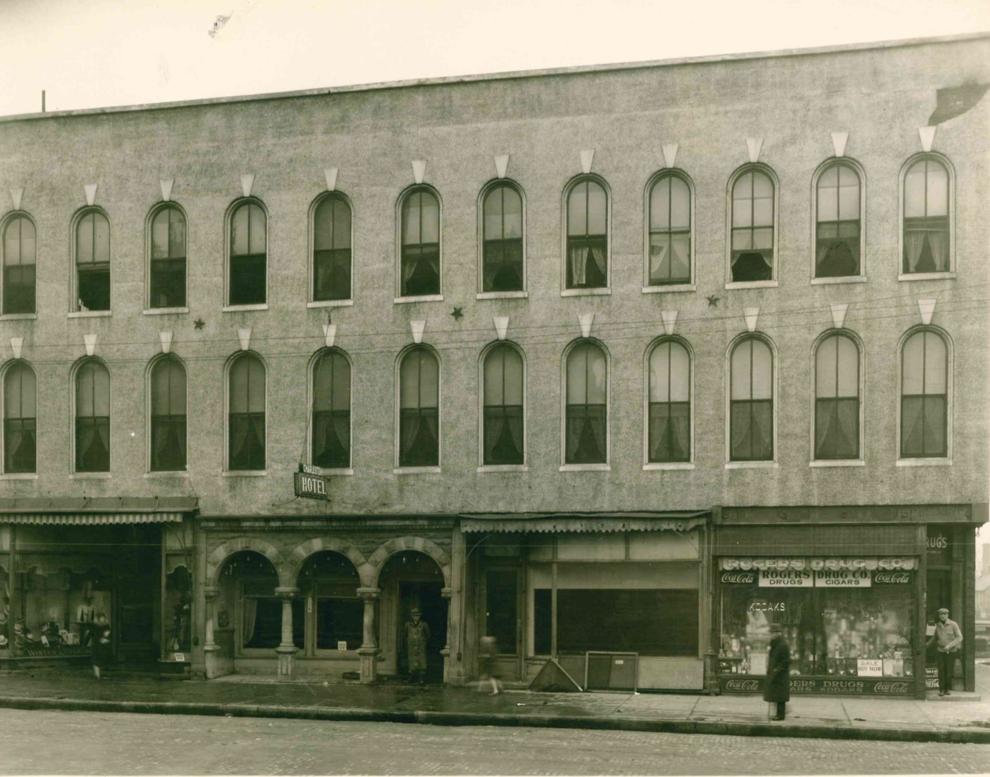 Golf field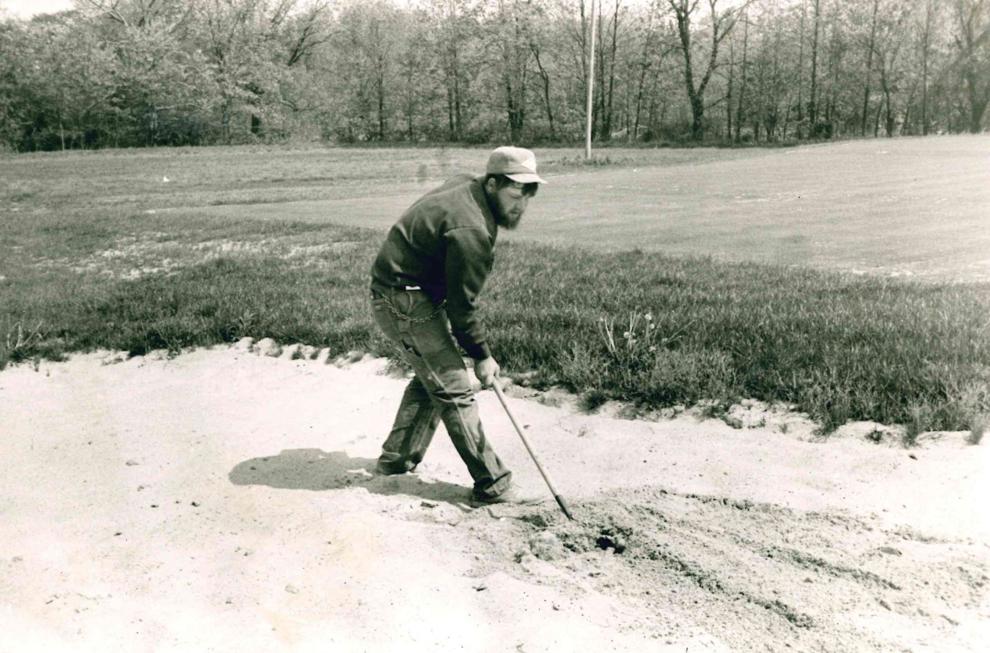 Eastern Illinois Artists Guild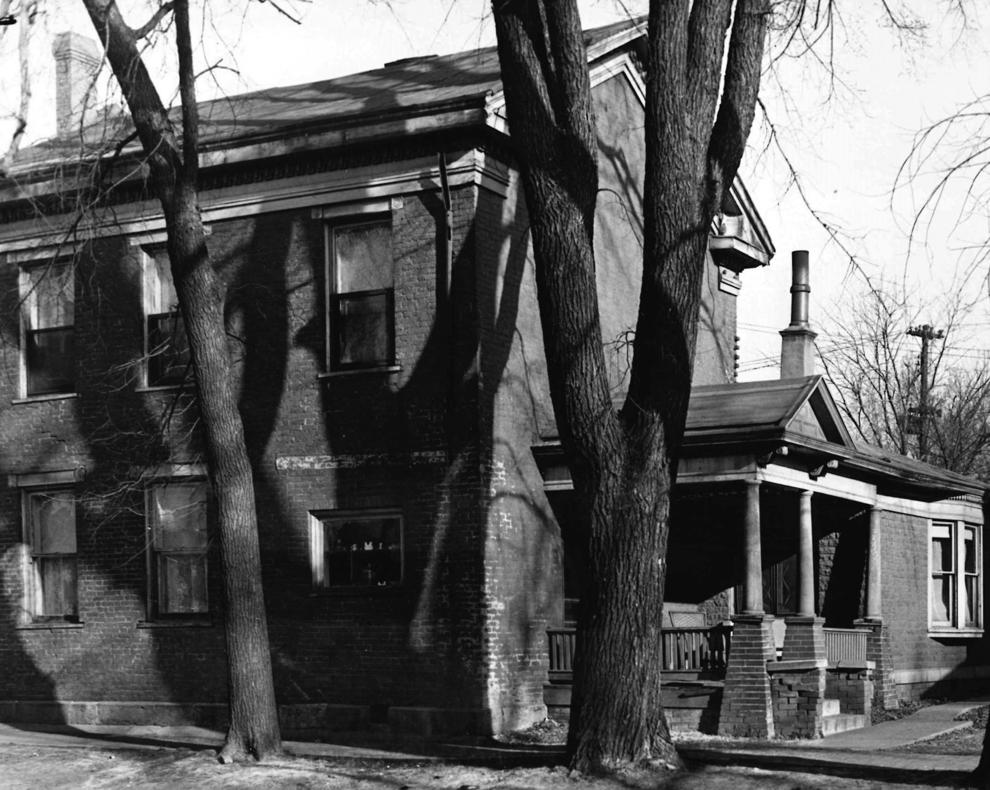 Downtown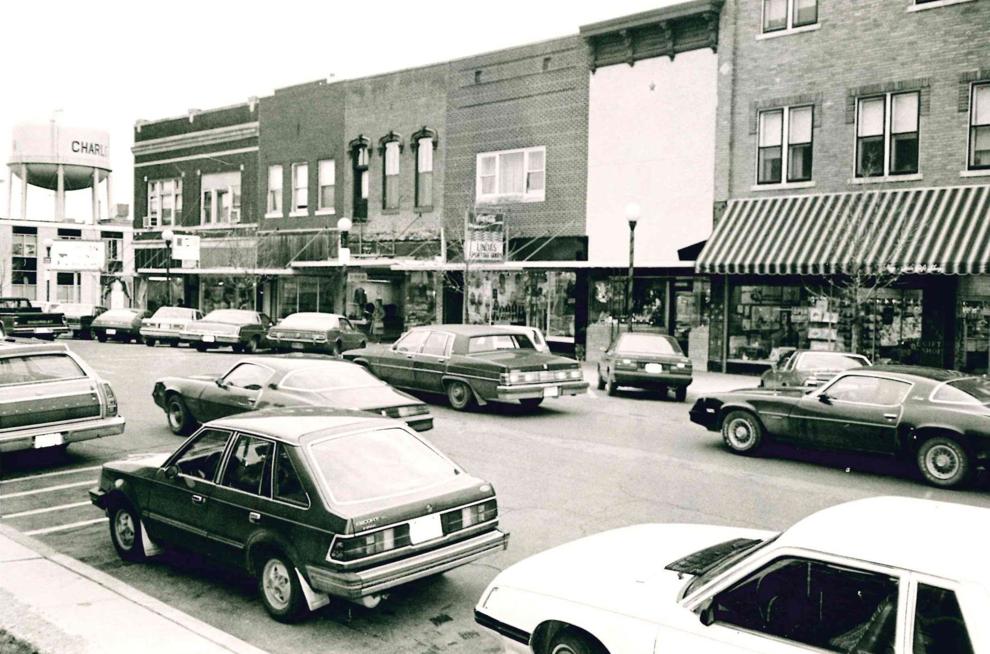 Coles County National Bank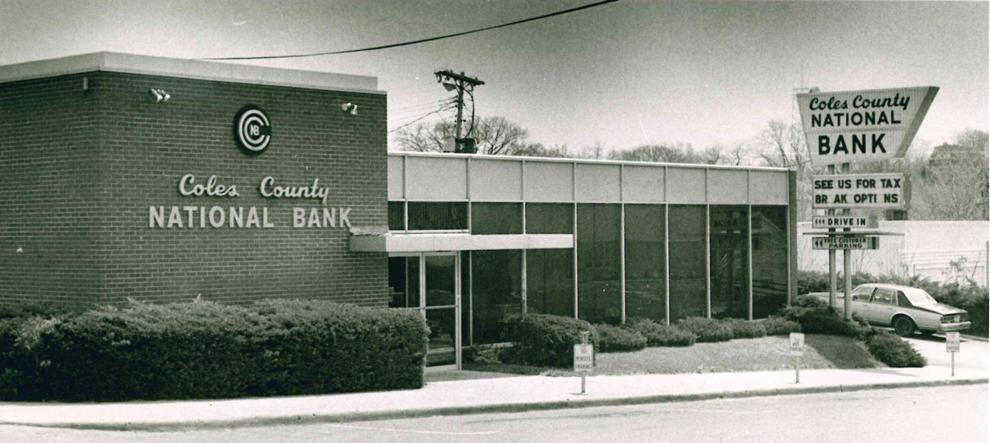 charleston square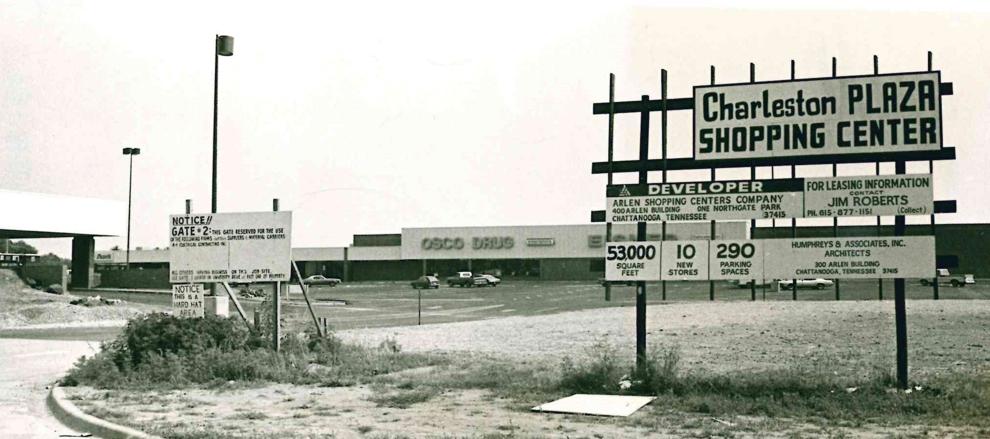 Celotex Corp.